Carpet Cleaning | Collinsville IL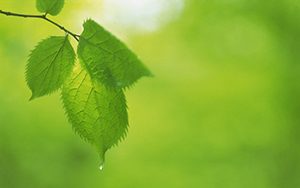 There are many great benefits when using a professional for carpet cleaning like Bio Fresh Cleaning. First, you will skip the back-breaking work of carpet cleaning. Not only will you avoid moving around heavy cleaning equipment, but Bio Fresh Cleaning will also move most furniture, too, if needed. Using a professional will also save time; carpet cleaning may seem simple, but it can be a complex and tedious chore. The professionals at Bio Fresh Cleaning know exactly what needs to be done.
Carpet cleaning professionals like the ones at Bio Fresh Cleaning know all about carpet; they know how to clean each and every type. Different types of carpet require different types of care, cleaning techniques and sometimes, even different cleaning products. Using a professional ensures that you will get the right type of cleaning, done properly, every single time. Your carpet is a huge financial investment in the beauty of your home. Using Bio Fresh Cleaning can protect that investment.
Professional carpet cleaning is safer, too. Many do-it-yourself carpet cleaners can't judge how much water they are leaving behind, opening the door to the possibility of mold and mildew finding a way to grow within the carpet. Bio Fresh Cleaning will remove as much water as possible, so that you never have to worry about the danger of mold or mildew growing around your family or pets. Bio Fresh Cleaning also uses the safest products, too, carefully chosen to protect your family, your carpet and your home.